Hi girls,
Let's talk about Bridesmaid Dresses today?
That's a subject I had major doubts when I got married. Do you have any?
I was like: can I pick a color? and the model? who pays for it? What about the shoes? And accessories? I can't pay for all of the girls!!
Nope, I'm not poor, but...
Could I pay for everything the bridesmaids wear on my wedding? Should I?
So many questions I could go on and on, but I won't. Promise!
Well, first you'll need to invite your girl!
Isn't that idea so cute? I thought so, it's for sale on etsy....
anyways...
Let's cut to the point and talk about money!!
The Accessories
Accessories:
Jewelry, undergarments, shoes and a clutch.
Who Pays? The bridesmaid, but if the bride is asking for something specific (e.g. a certain pair of shoes), she usually buys that as their gift otherwise most will pass on that.
The Average Cost: $20-$150.
Way to Save:
get crafty with the headpieces and belts. Flower crown are usually expensive to order but super cheap and fun to make. You can set up a mini party for your bridesmaid with drinks and food while you guys make the crowns.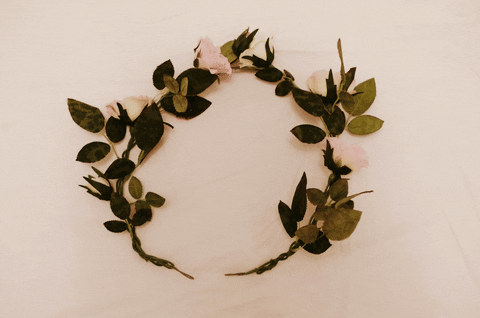 When we talk about Dress think Dress & Alterations.
A hem, strap adjustment, and side-seam adjustment are common alterations for a bridesmaid dress
. I think you should avoid that by ordering a dress online that is tailor made.
Who Pays? Usually the bridesmaid. If the bride chooses a dress that she wants all the bridesmaids to wear she may help with the payment.
Cost: $50-$300 online. You can get a great dress for around $100-$200, but expect to pay anywhere from $20-$100 for alterations if it is not tailor made. So why not just order one handmade and cut those costs and worries off.
Ways to Save: Watch out for online deals! This sit
e sells
wholesale bridesmaid dresses
Ideas and Tips: Do you have a color scheme yet?
Think about that and inform your bridesmaid.
Now it is very trendy that the dresses won't match the style but will on the color.
Make sure to tell your girls any details that you might have about the wedding:
is it going to be in the morning? is it at the beach? Do you like long dresses or can they wear a short one? are there any styles they shouldn't wear because of the church (usually old churches have a problem with strapless) and so on...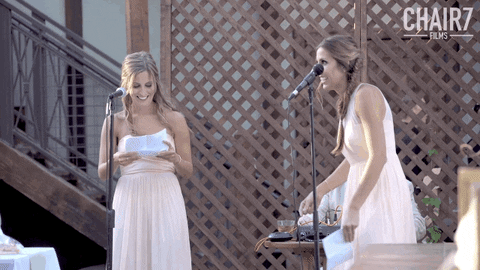 ---
---
---
---